We dressed up as different book characters for World Book Day
We have had a great time on our residential trip to Whitby.
Welcome to Year Two Palm
We have had a fantastic start to life in Year Two.
We have all agreed on a set of rules that will help to make our classroom a happy place.
Here is our class charter.
This year we will continue to use Class Dojo as a reward system for our class. Your first challenge is to earn 25 dojo points. You will be rewarded with our new dojo stickers. You can earn a dojo point for outstanding behaviour and learning.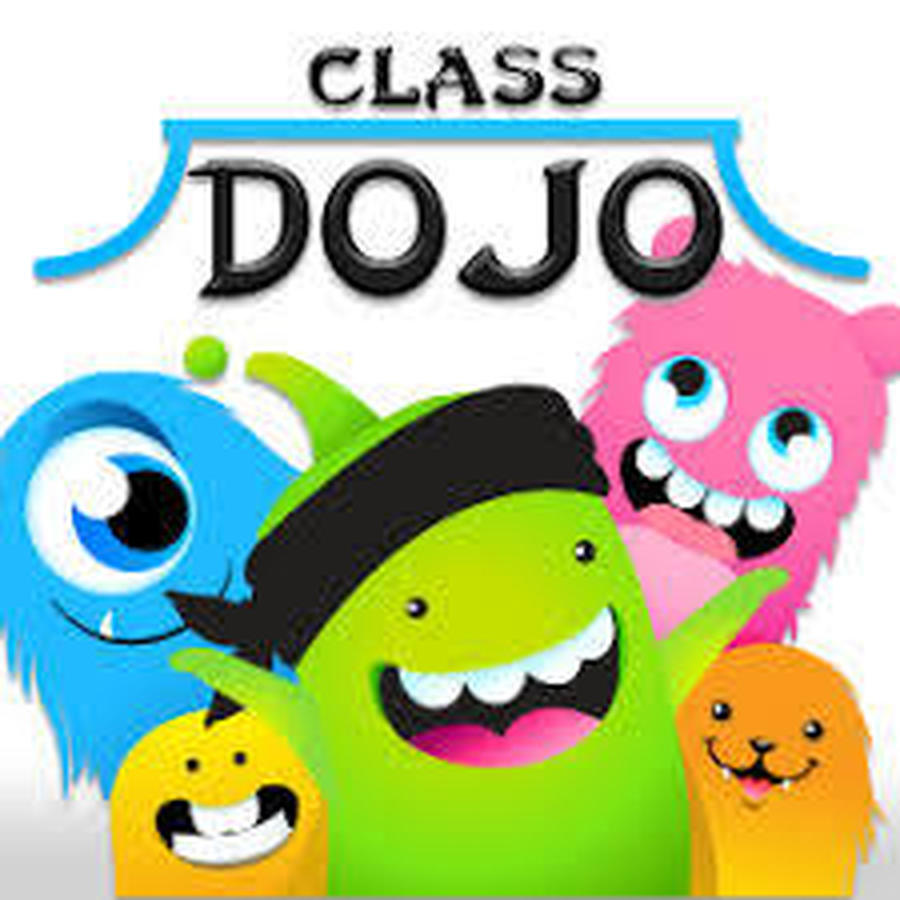 We have lots of exciting learning planned for this half term, Our topic is 'Trains, Planes and Automobiles'. Please find a copy of our newsletter and curriculum overview, detailing some of the fabulous learning that will be taking place.
The Y2's finished the half term with a football match.
We have tasted Caribbean food and described it this half term.
Many of you have already done some fantastic learning at home during the summer holidays. Here are just some of the fabulous pieces of wrok that you have brought in to school, showing us what you have learned about different modes of transport.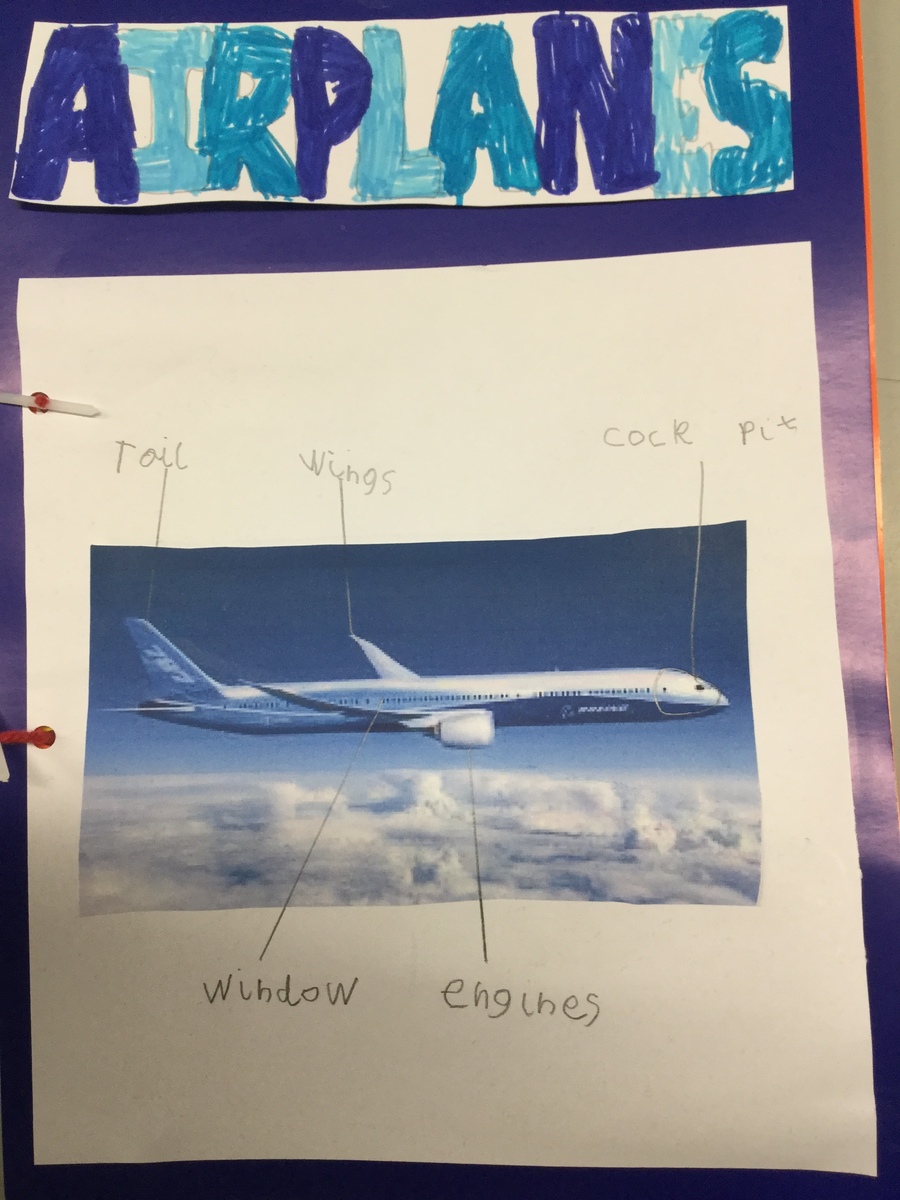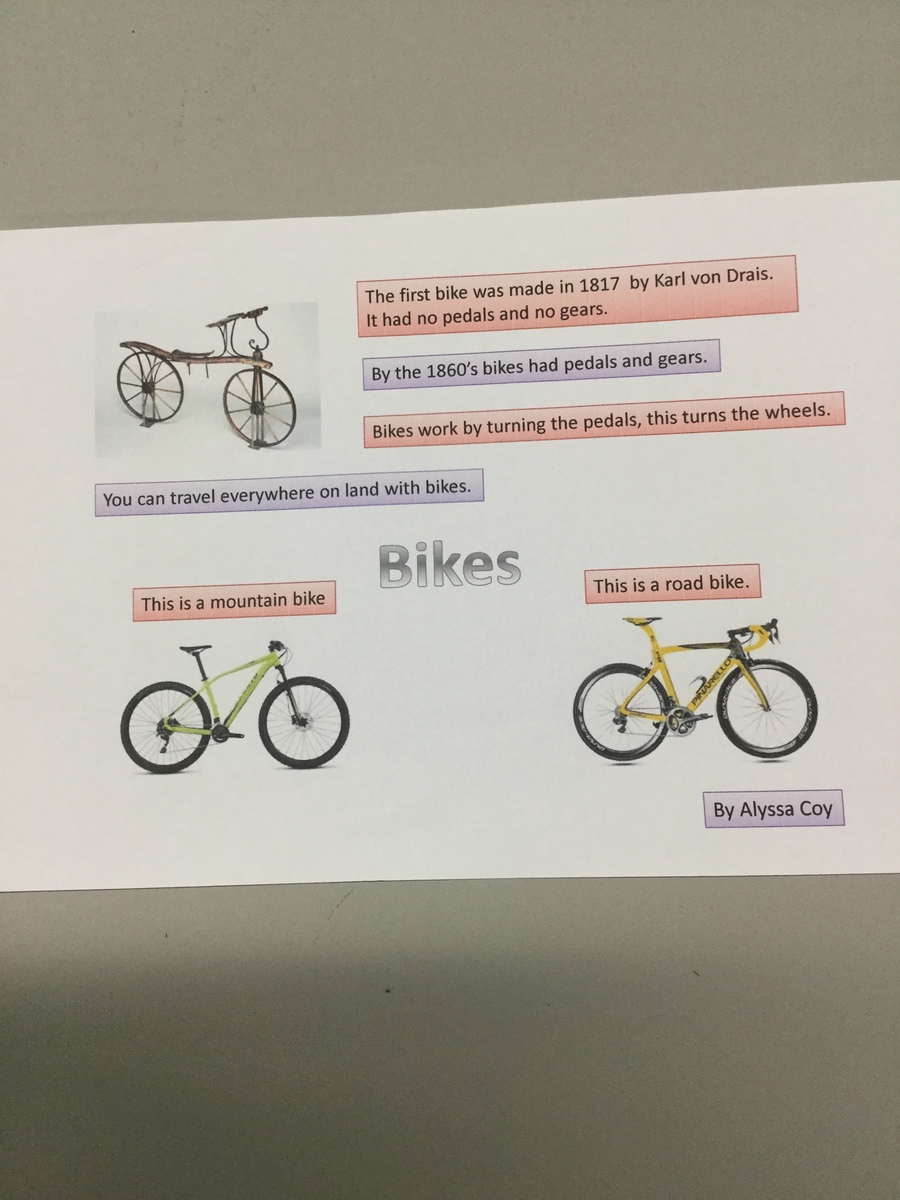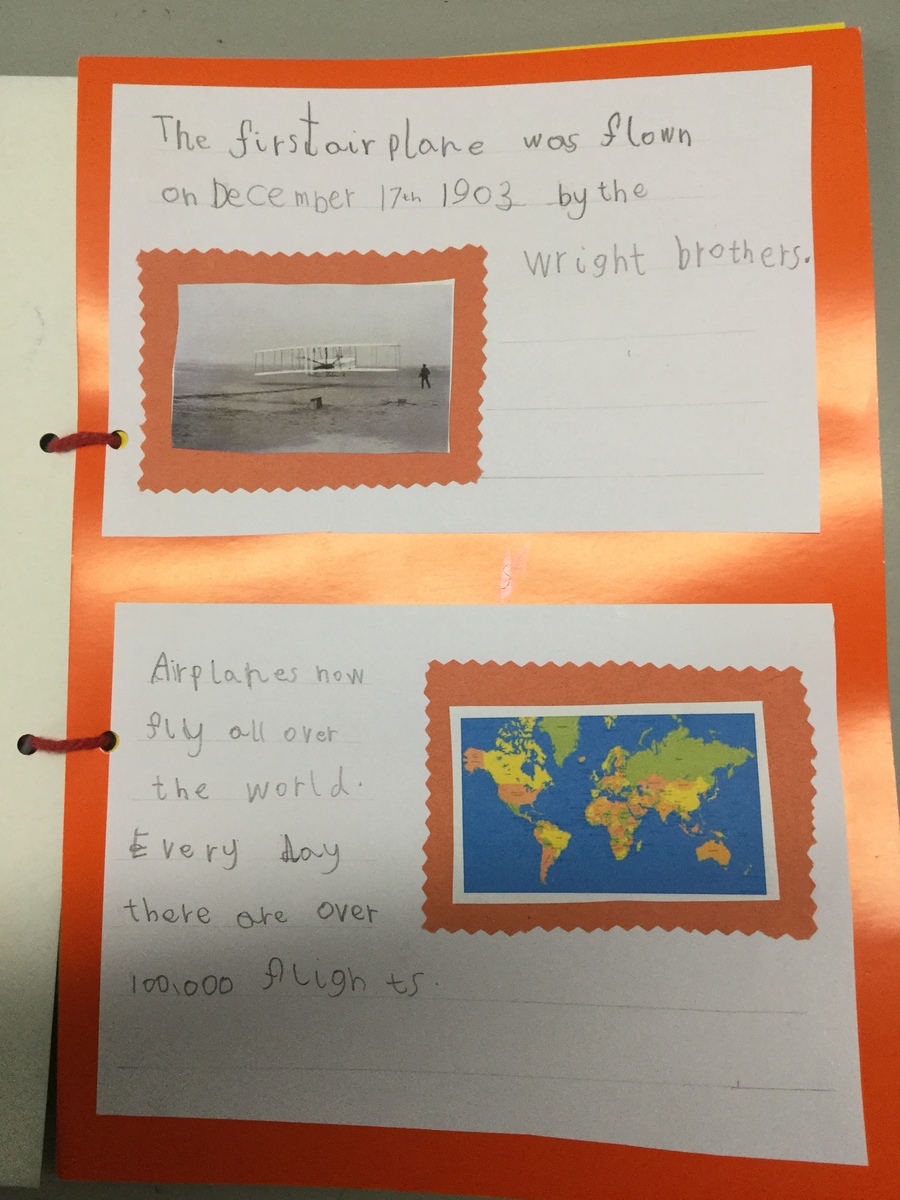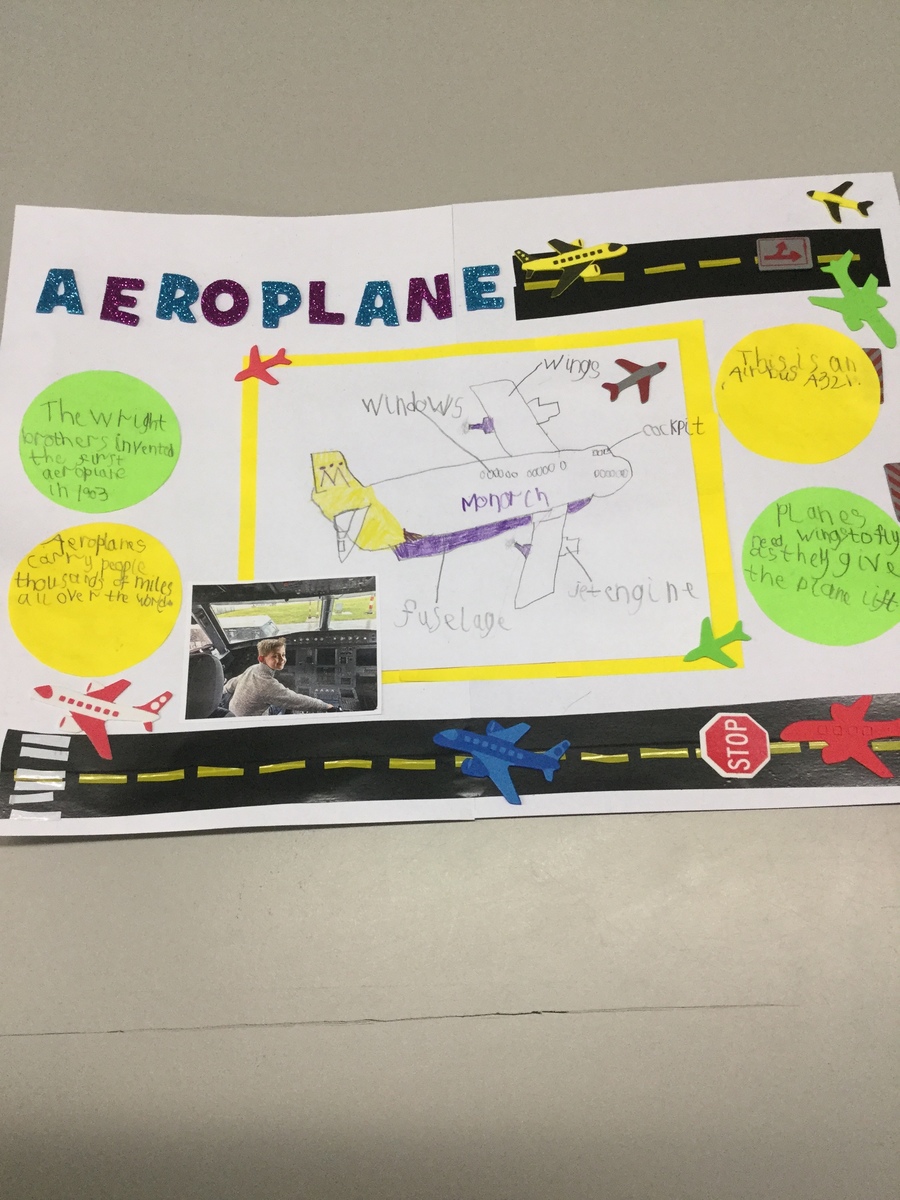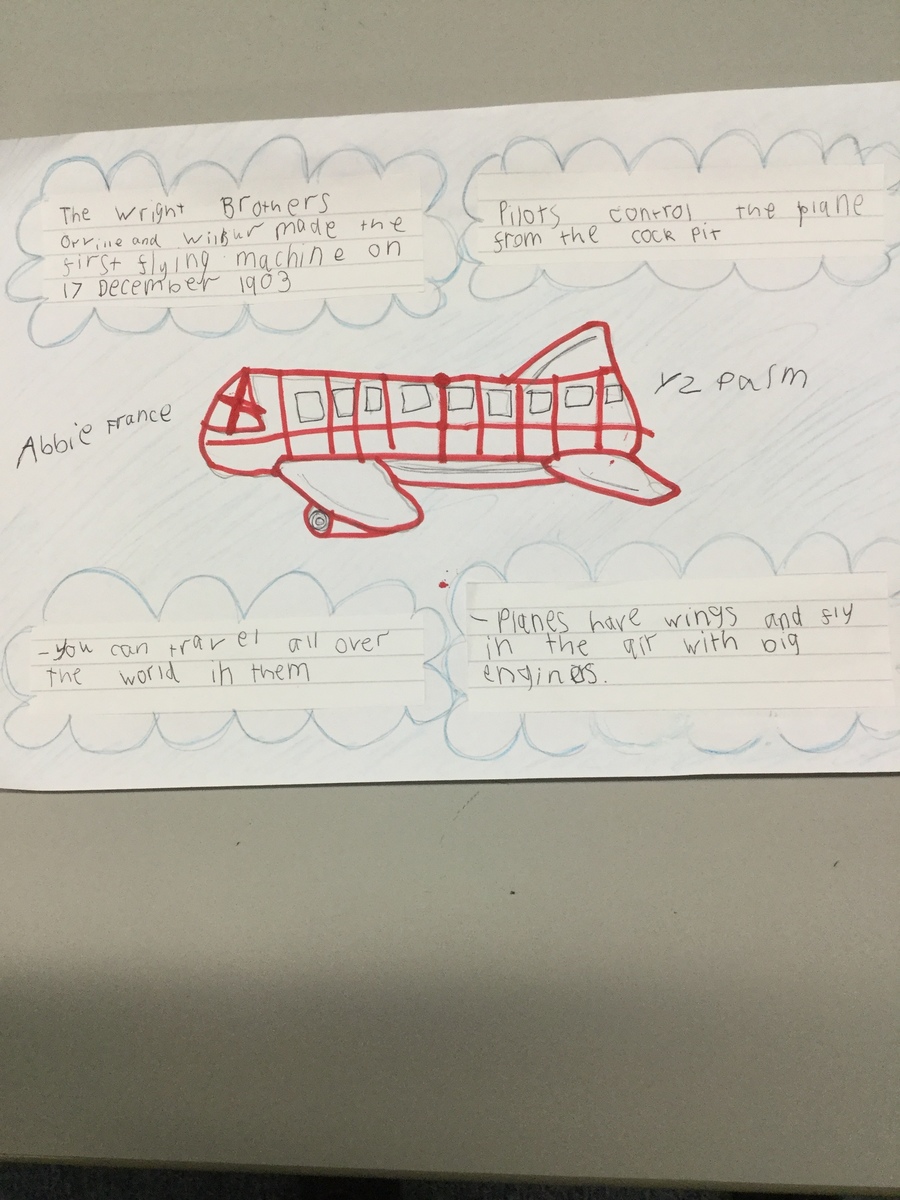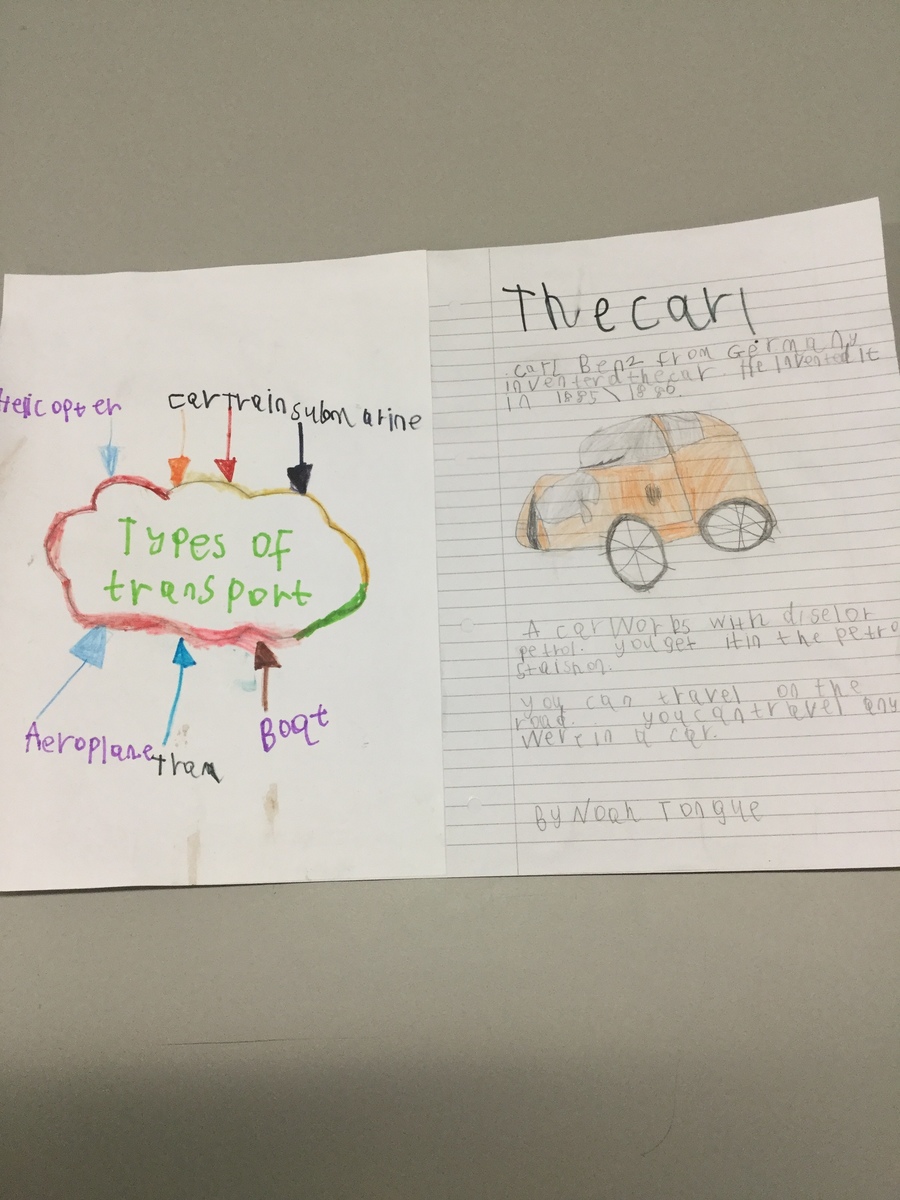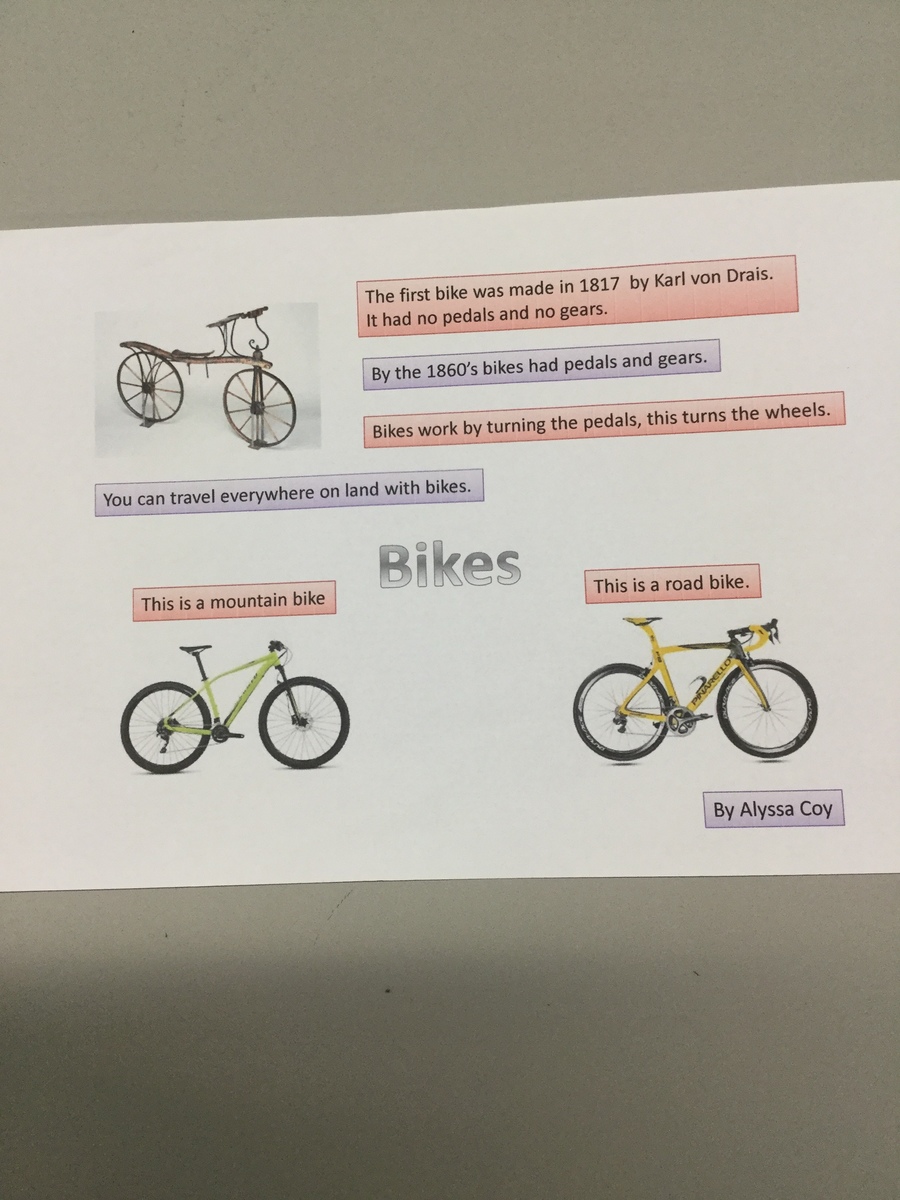 We have enjoyed our first half term in Year Two.
Here are some of our anti bullying posters
We have visited Crich Tramway Museum and Supertram man has been to school to talk to us about safety when using the trams.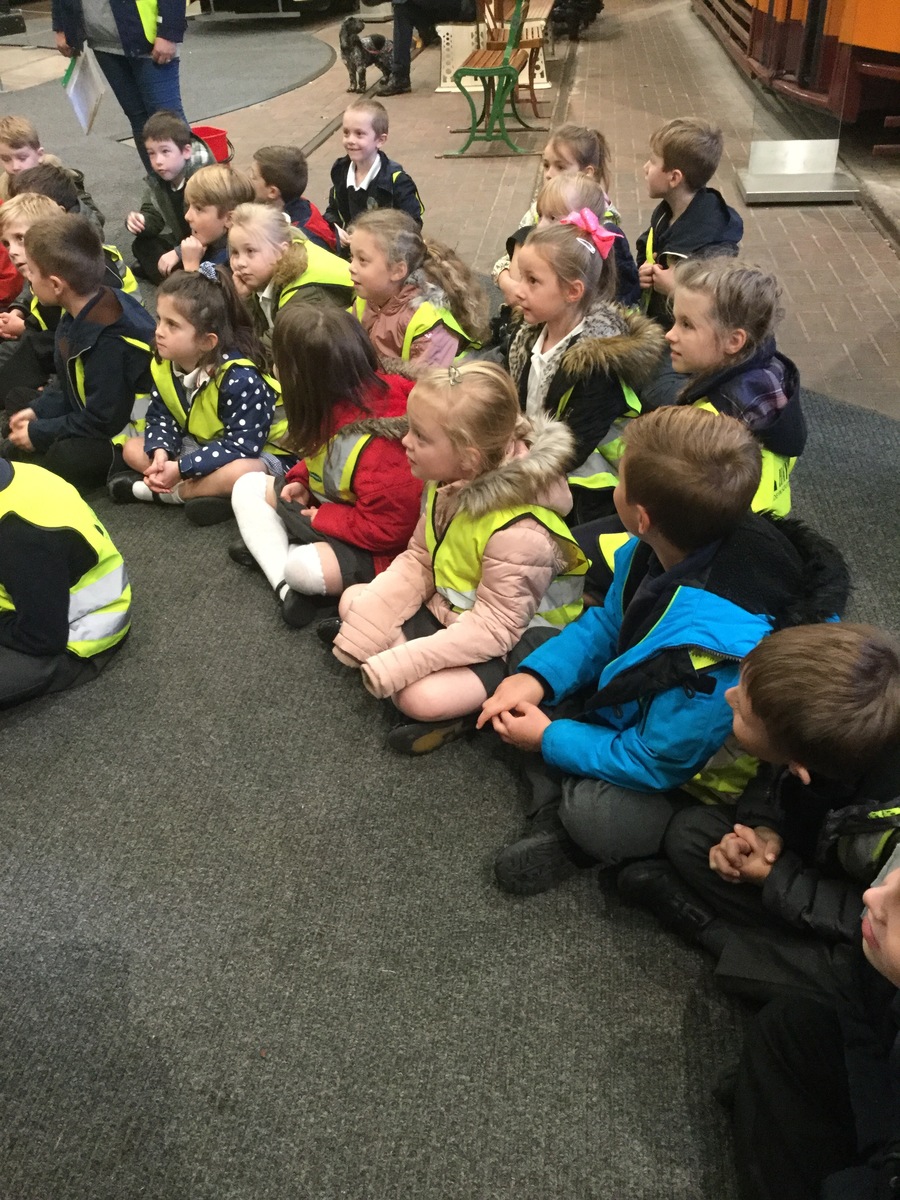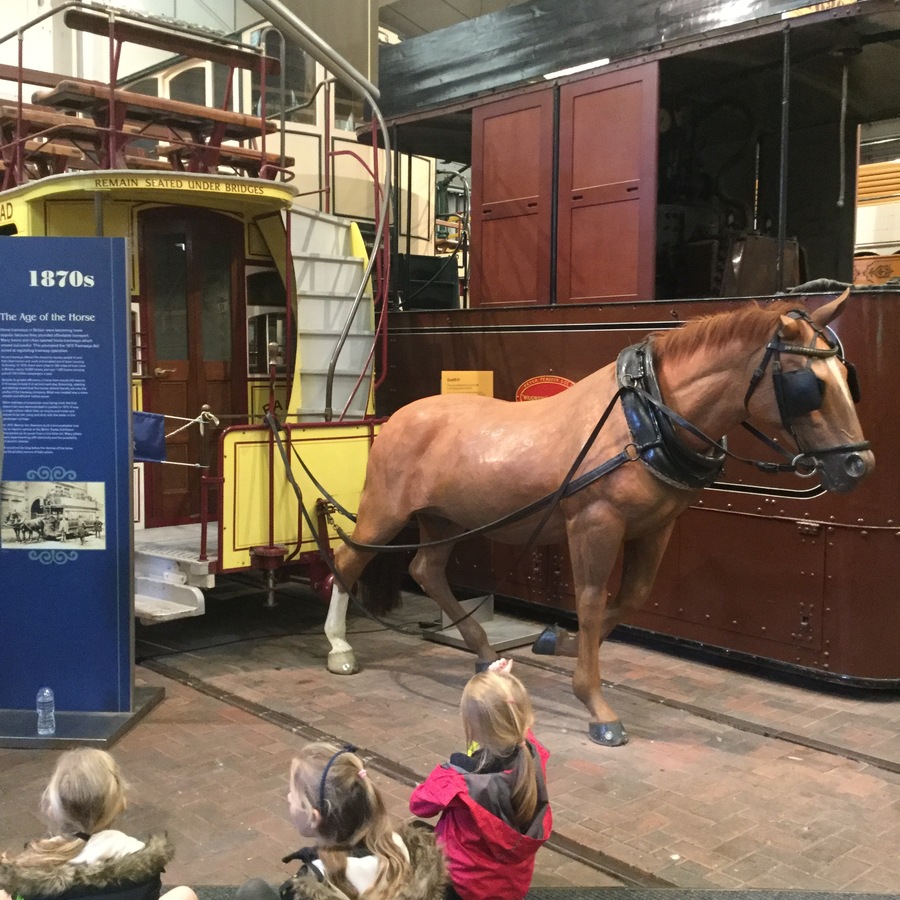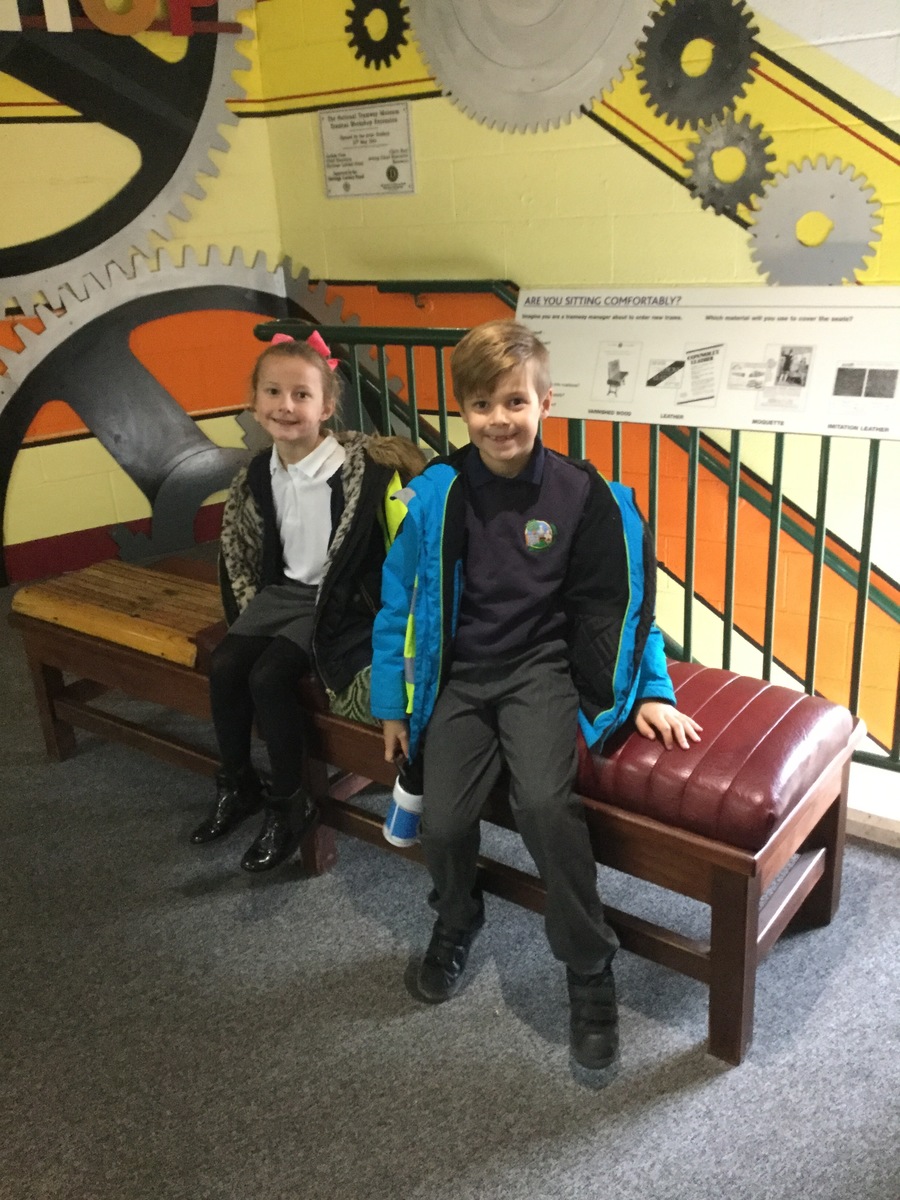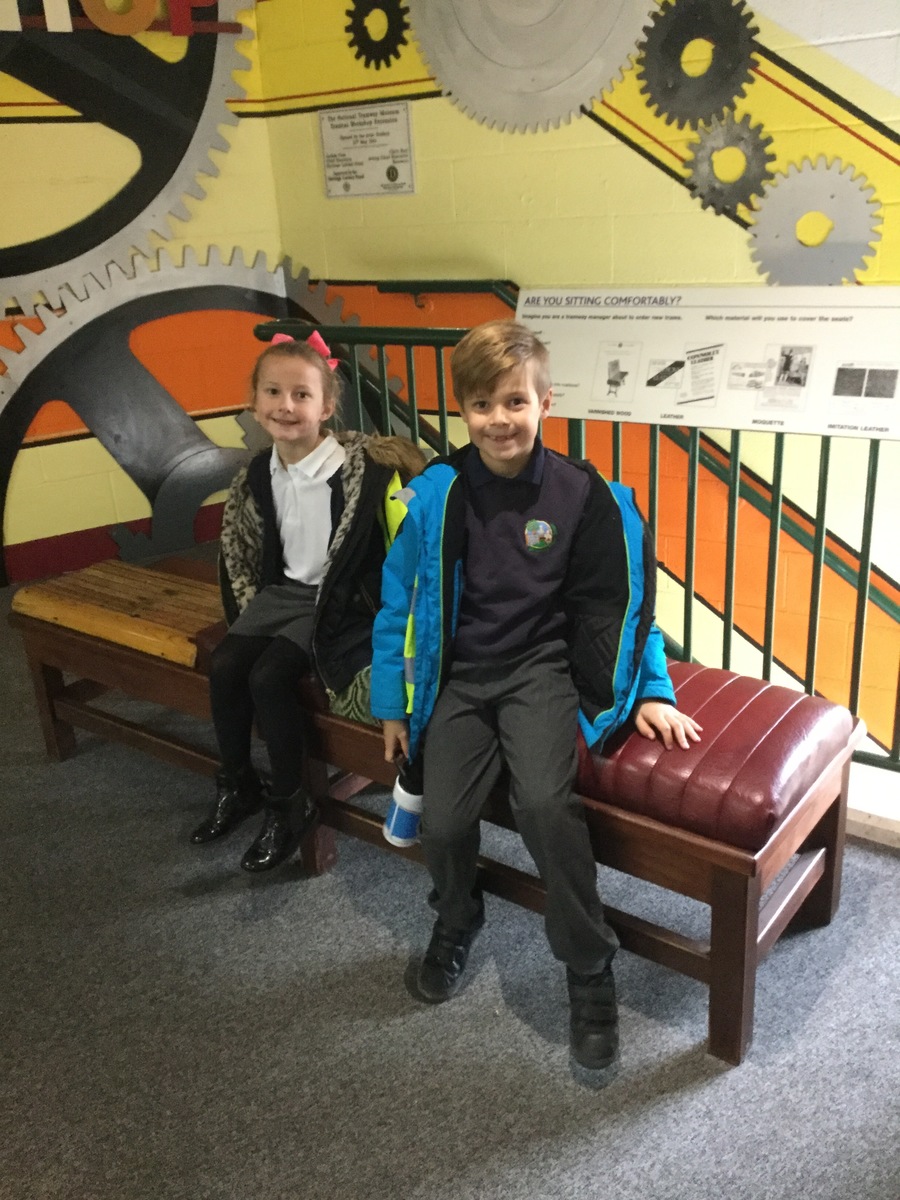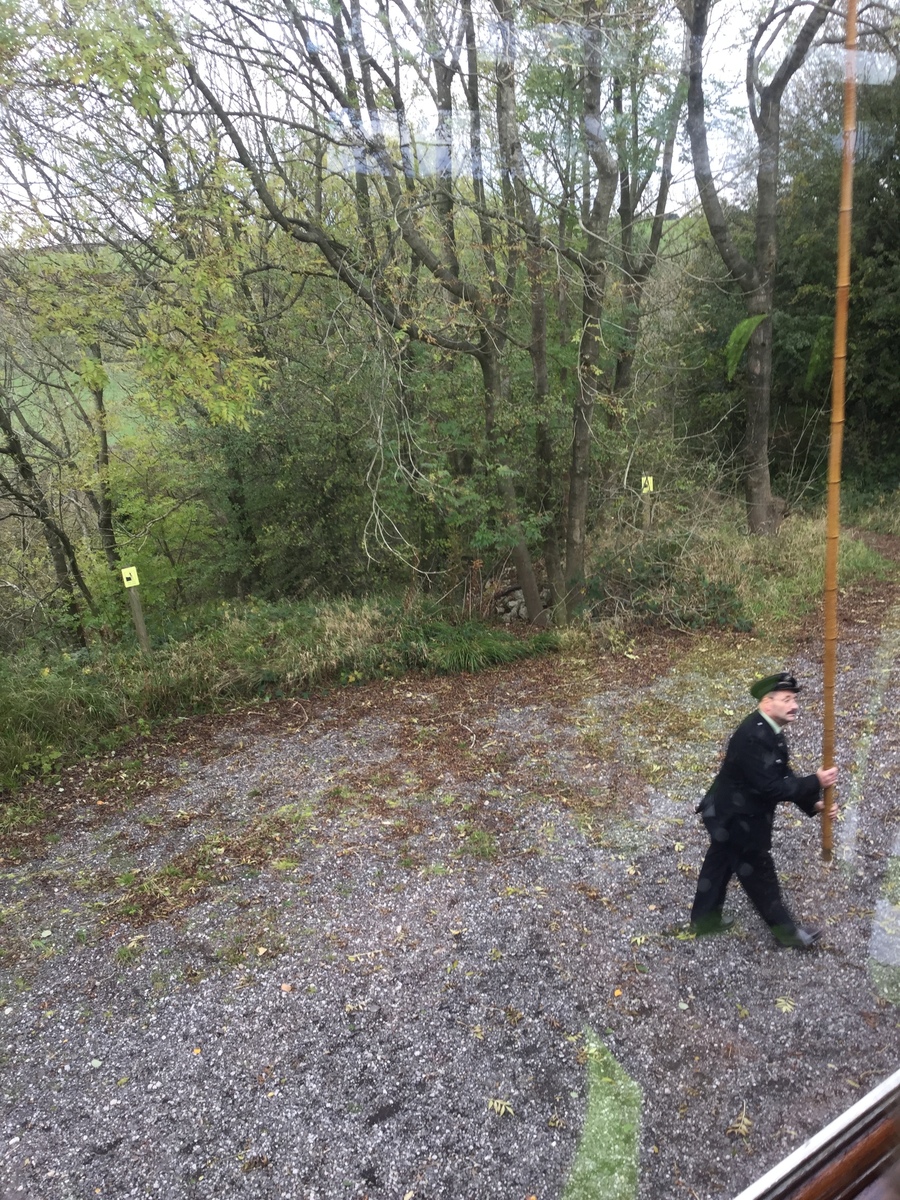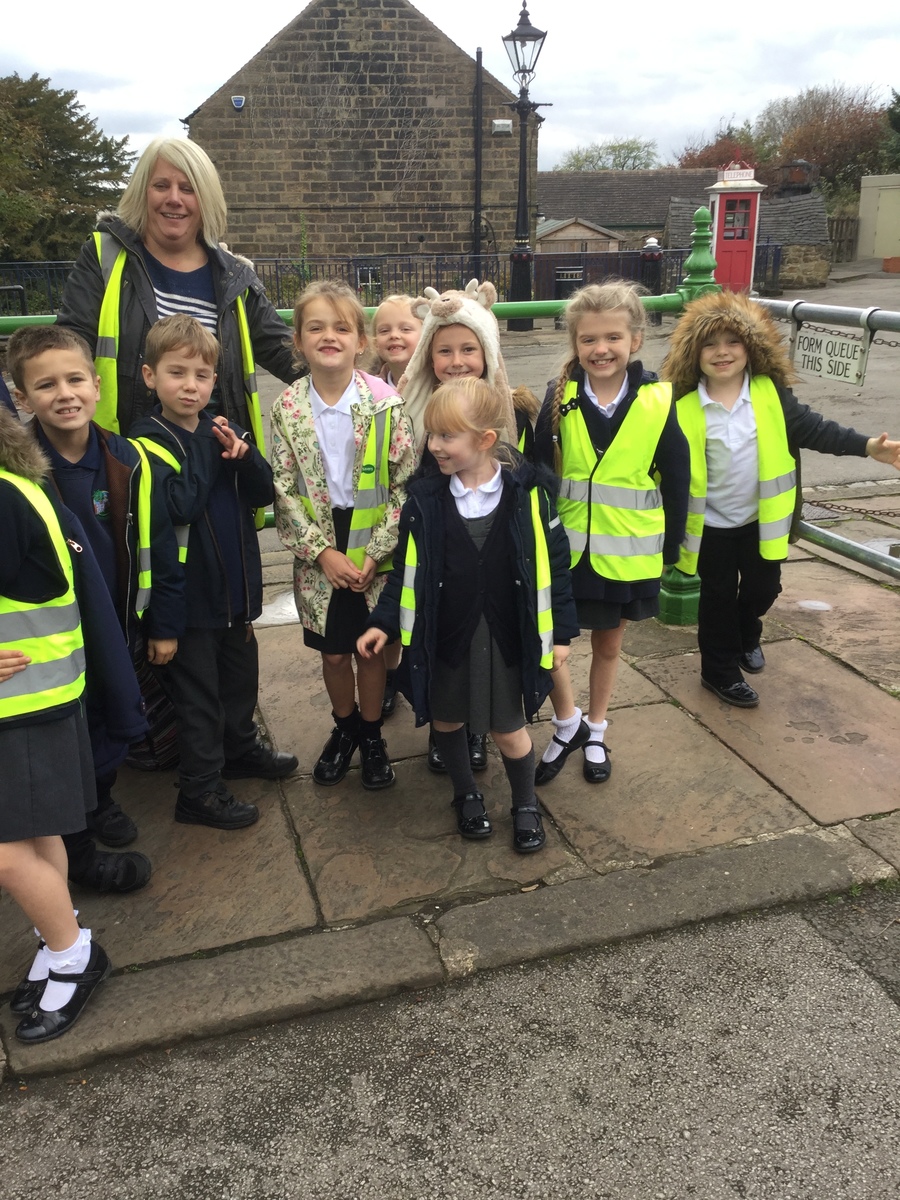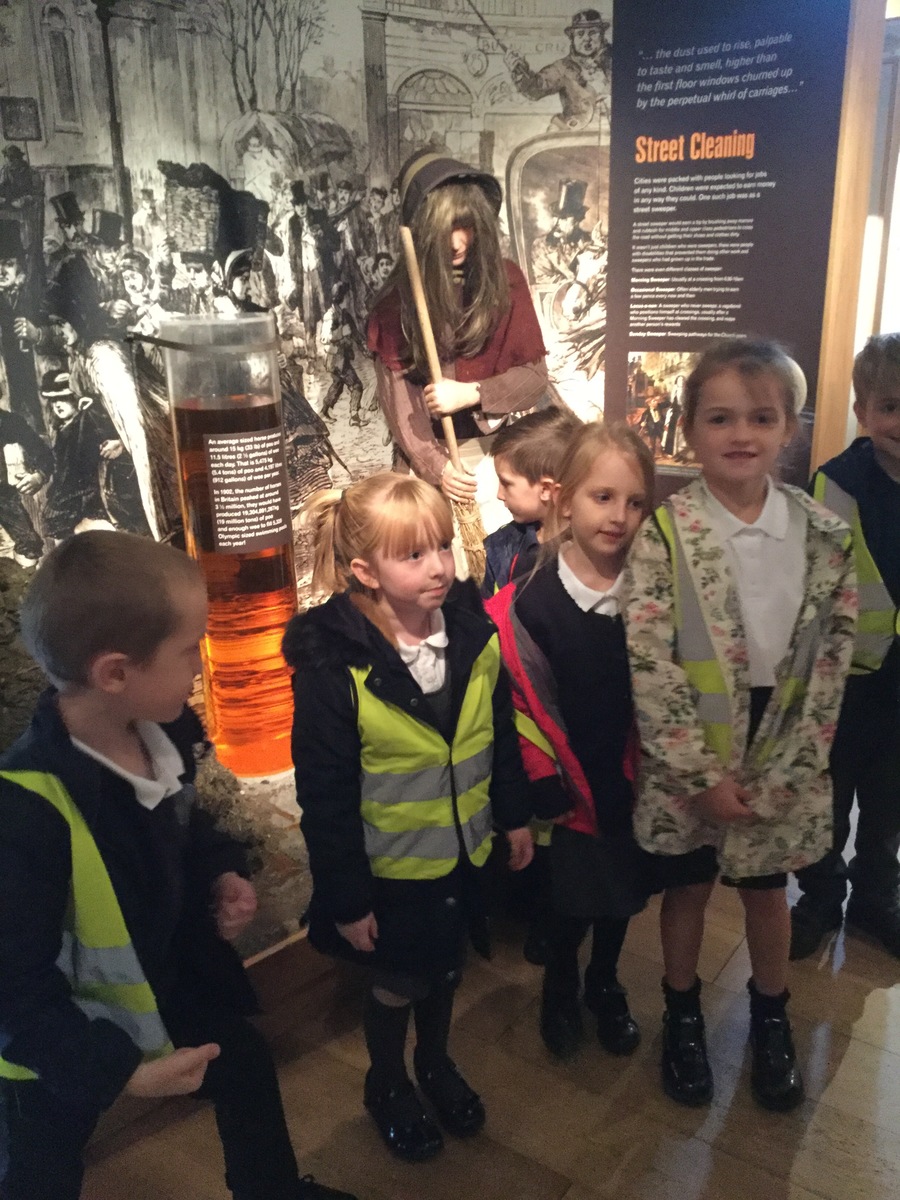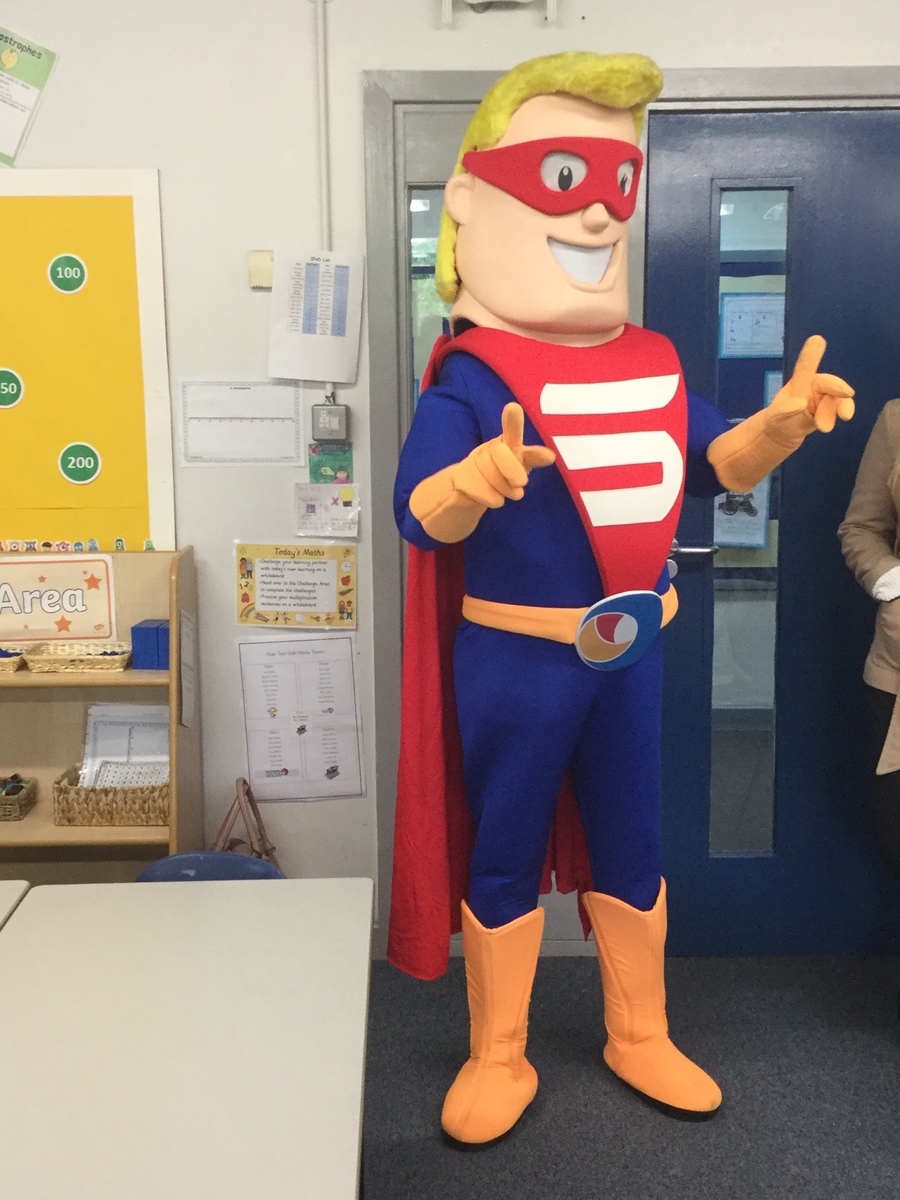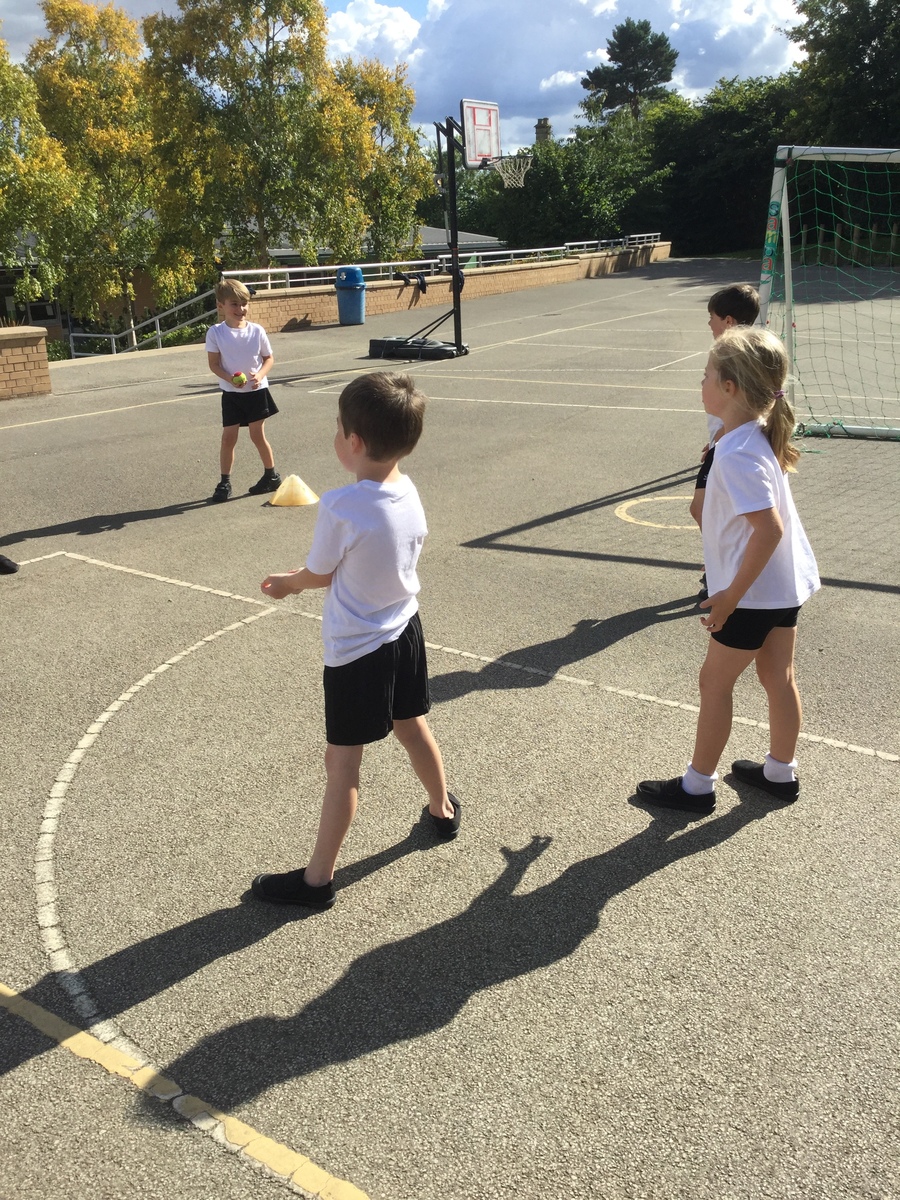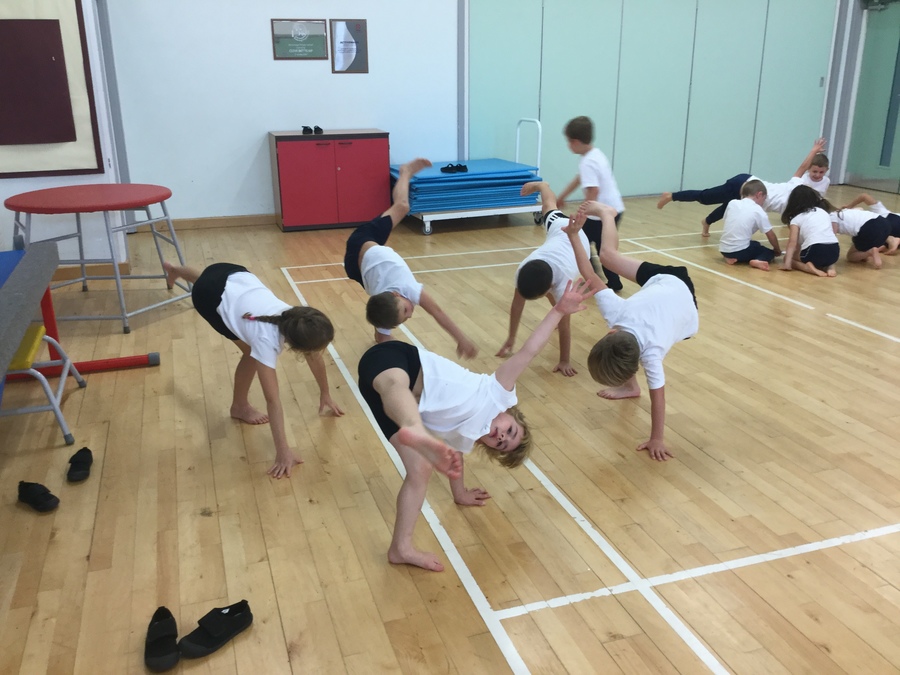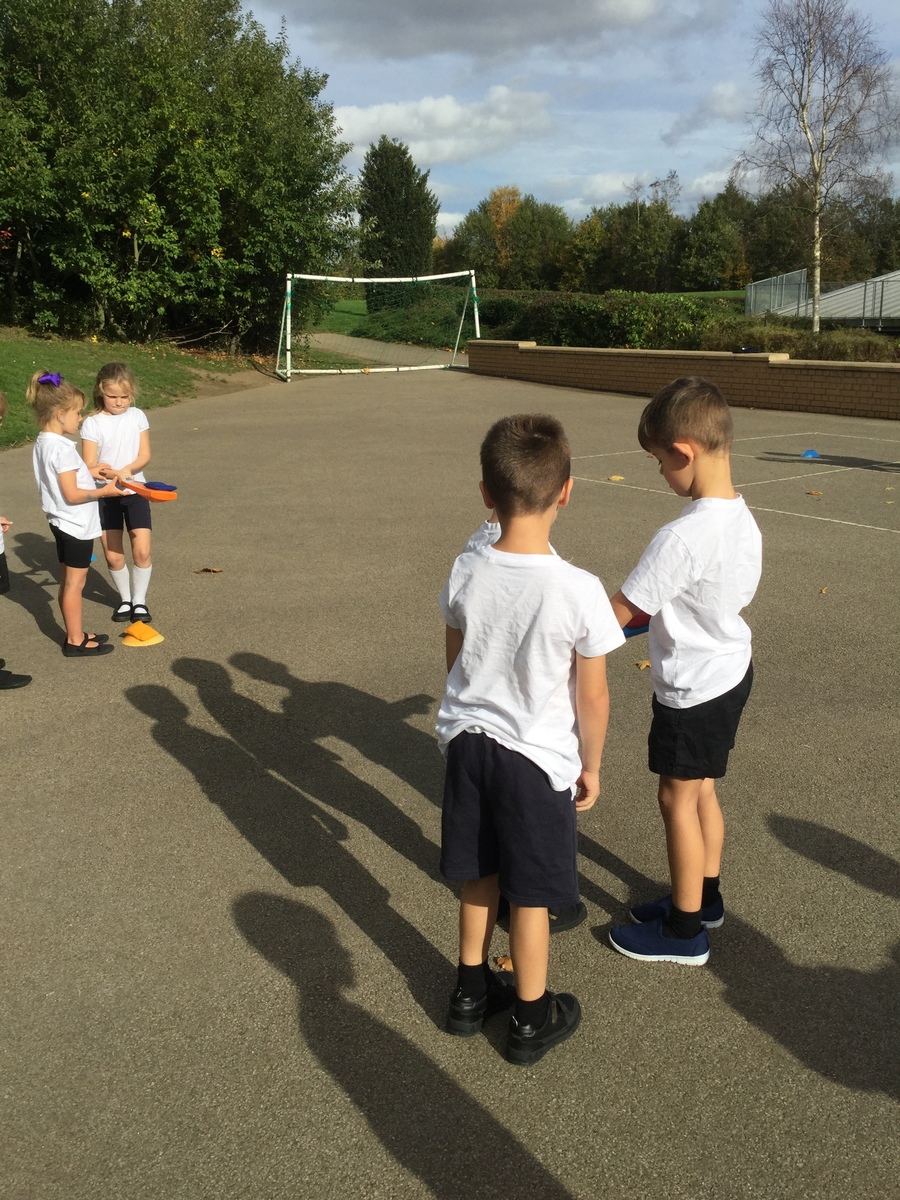 We have done some fantastic home learning about Autumn.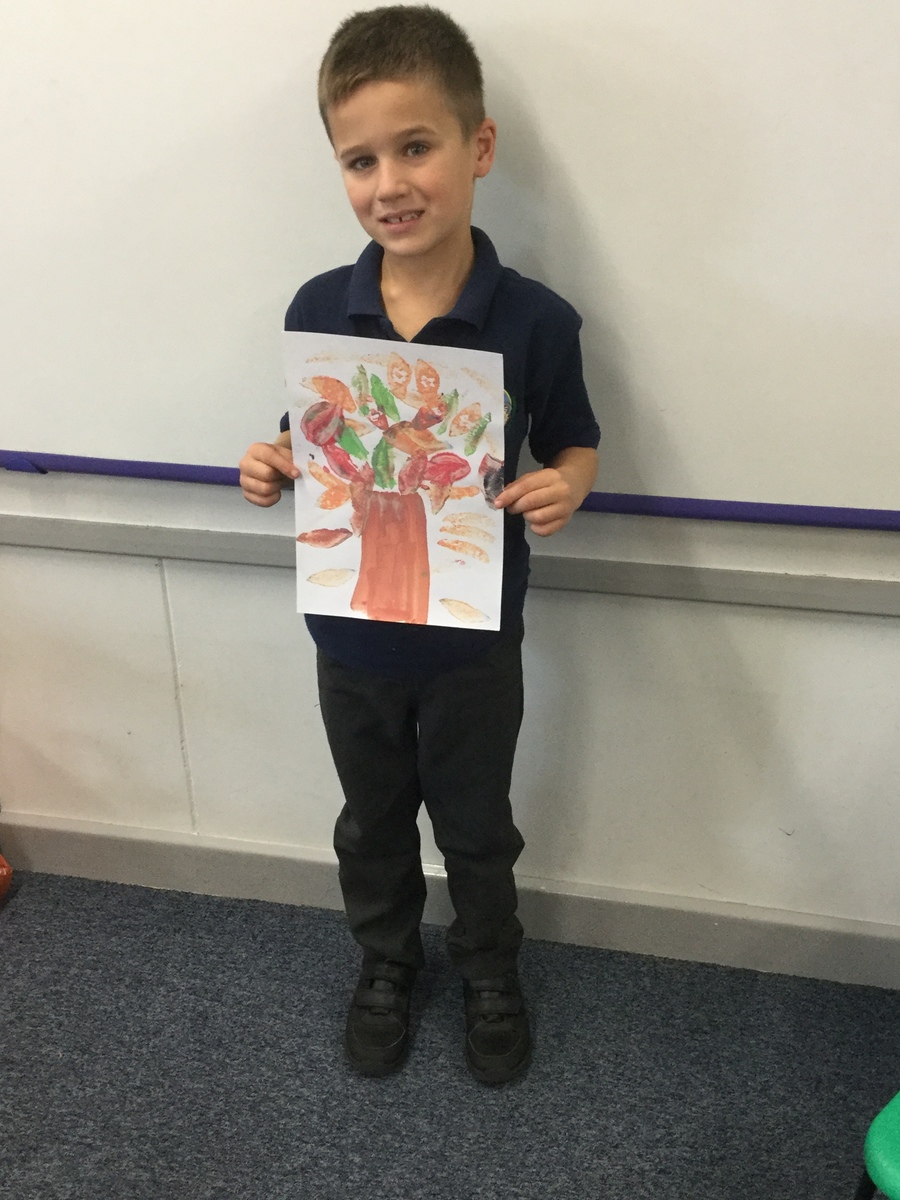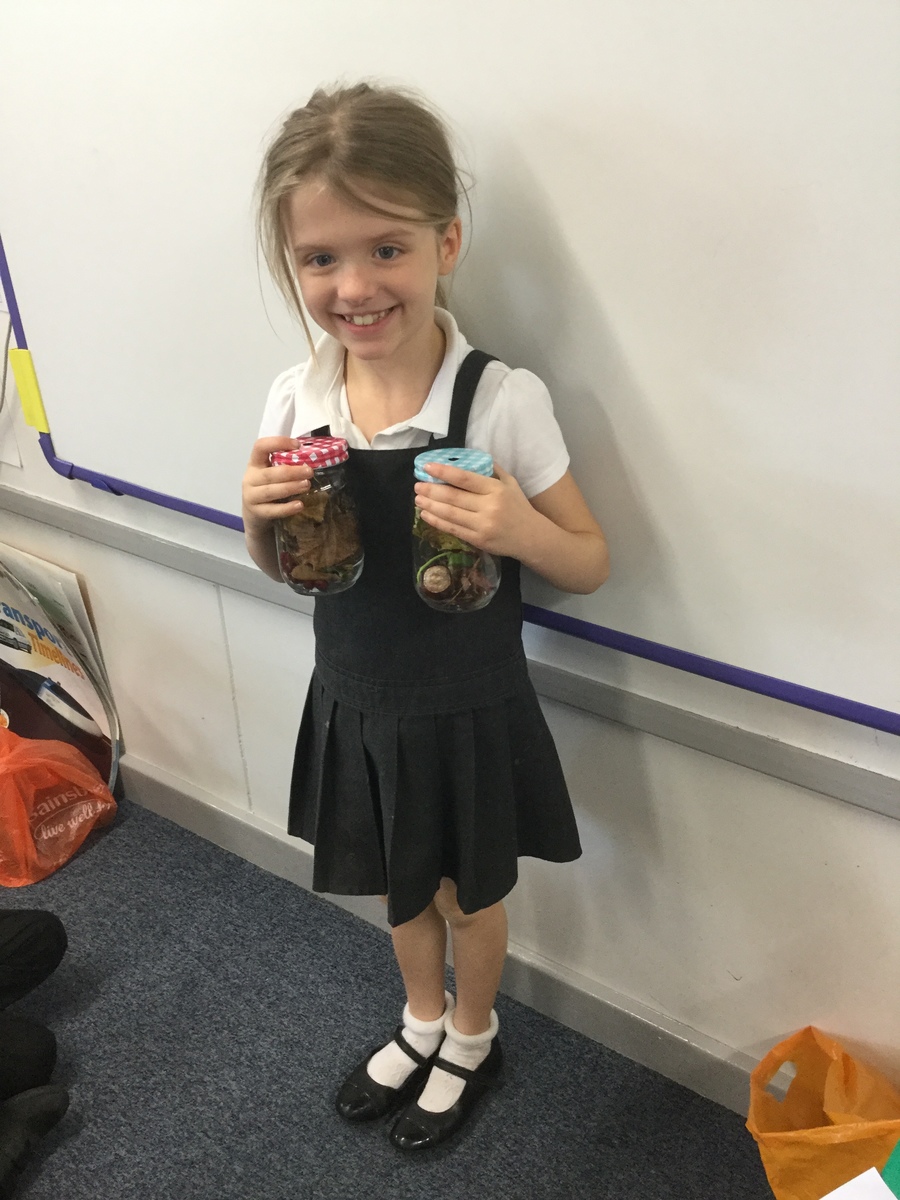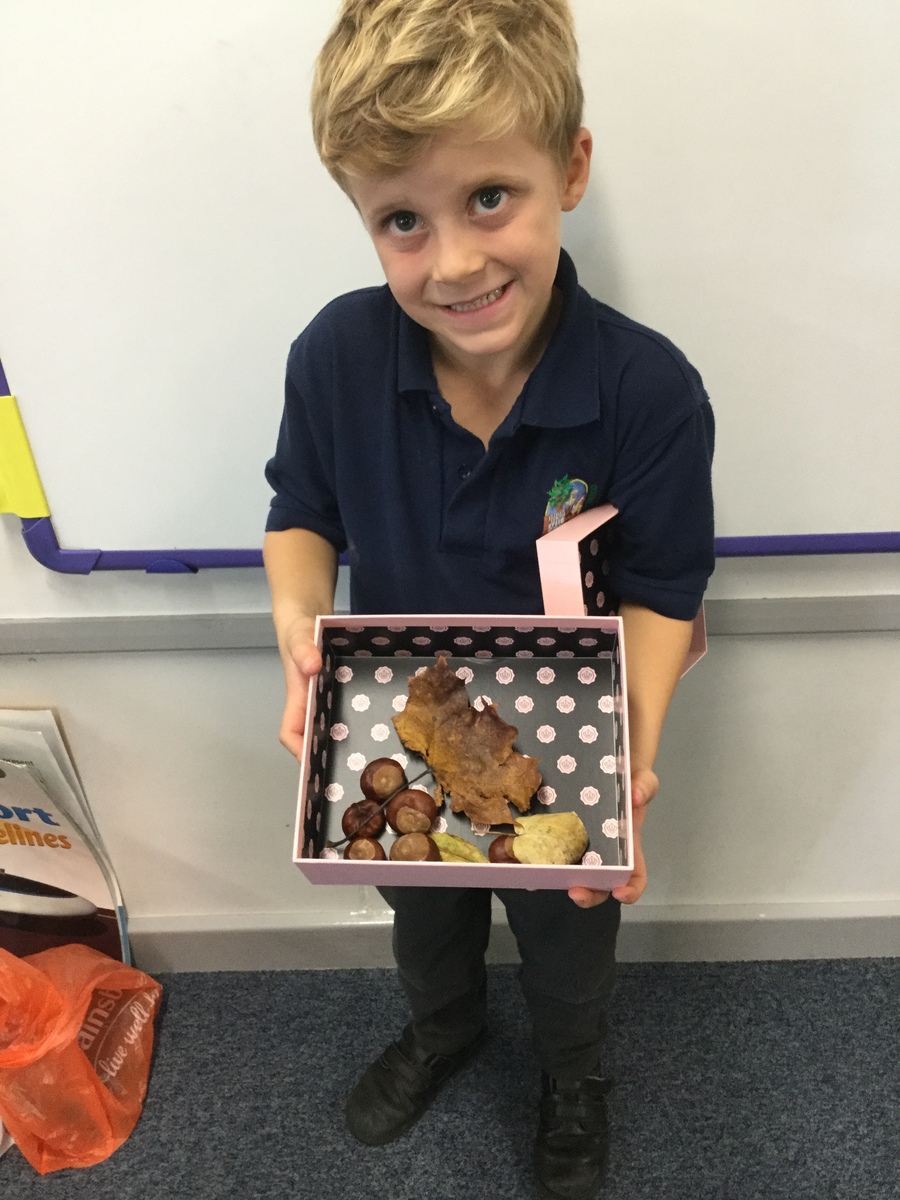 We had a great time watching Stan and Mabel at the Crucible.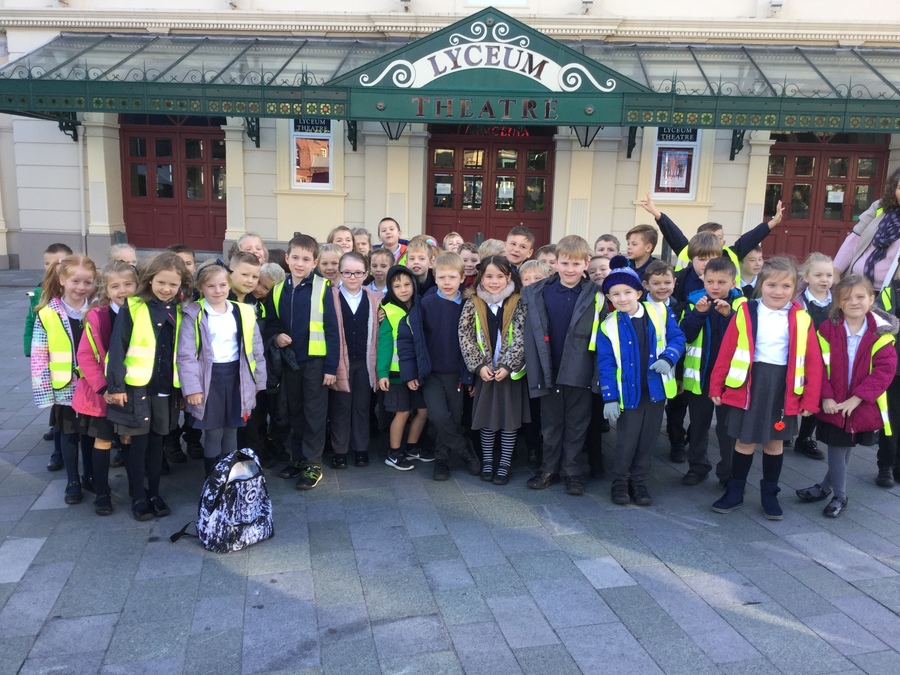 We have had a great Children in Need day.