Pupil Parliament: here to listen, support and represent children at Mosborough Primary School.
Pupil voice at Mosborough Primary School is represented through the Pupil Parliament, a group of children elected by their class peers to represent them in whole school decision making. In April 2016, Pupil Parliament created a vision statement to express their values.
Pupil Parliament: here to listen, support and represent children at Mosborough Primary School.
Pupil Parliament is made up of an elected 'Chair' and an elected 'Vice-chair' from Year 6, and two elected members for each class from Year 1 to Year 5 (Year 1 joining in the spring term). Pupil Parliament have a suggestion box in each class and hold regular class meetings to provide feedback from previous meetings. Parliament meetings are held with Mrs Napier on a weekly basis where the children are able to express their thoughts, ideas and beliefs about the needs of the school. They are then supported in taking action and succeeding in their plans by Mrs Napier, Mr Fallon and our school community.
Friday 17th June: today Pupil Parliament met our local MP Clive Betts. It was a hugely enjoyable and informative session with many questions asked. The children are currently putting together a video of the meeting and we will add this to the web page very soon!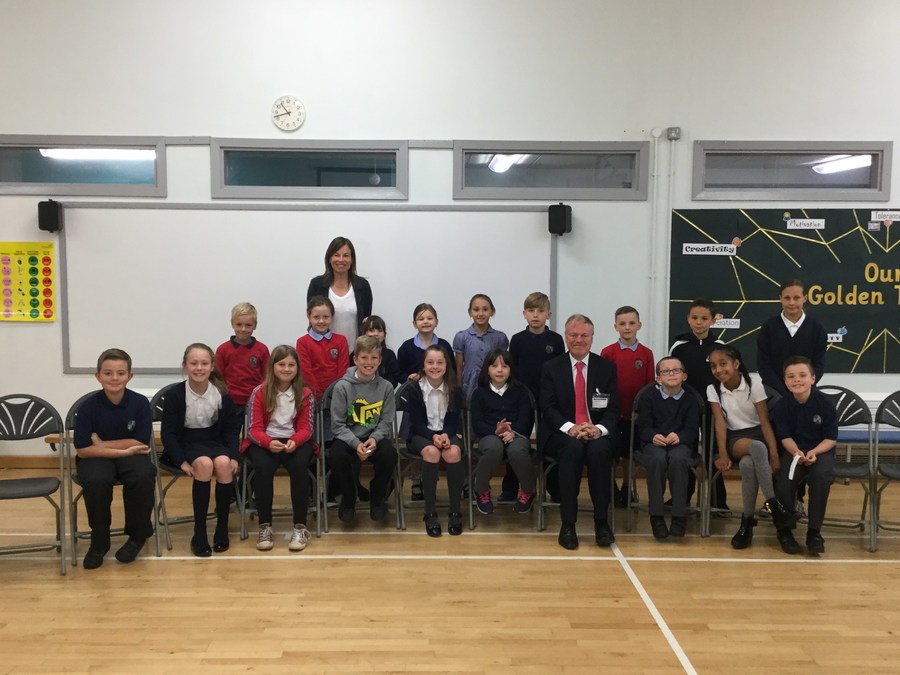 Tuesday 7th June: day 1 of our new summer healthy snack bar proved a hit as children queued to buy a range of healthy snacks.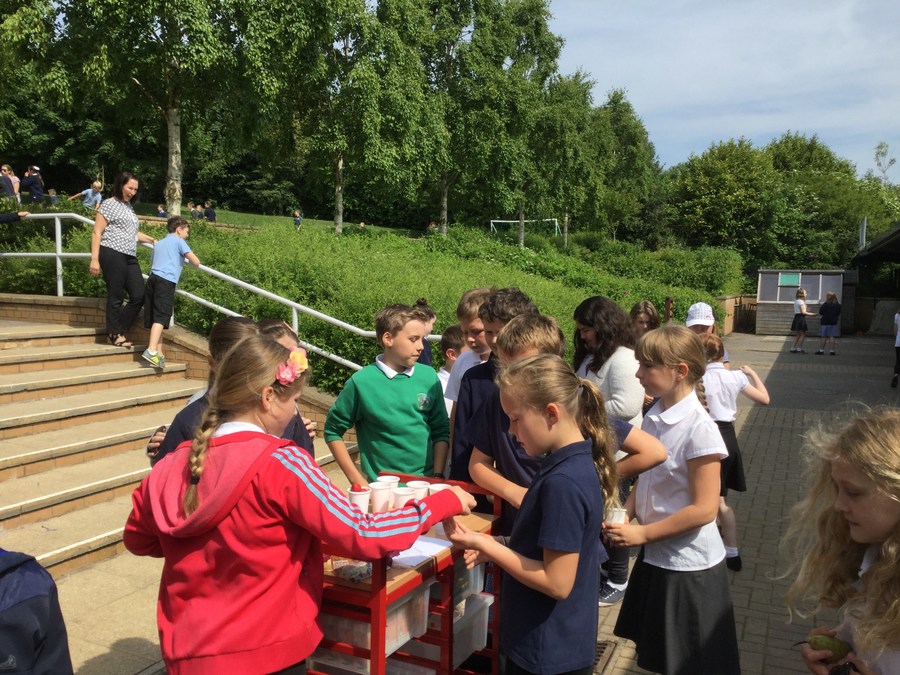 Thursday 26th May - Thank you everyone for donating so many wonderful buns and cakes today. The children loved eating them! The great news is that we raised £119.00 for our chosen charity,The NSPCC. A representative from The NSPCC will be holding assemblies and talking to children after the holiday and Pupil Parliament reps will give her our contribution then.
Many thanks once again.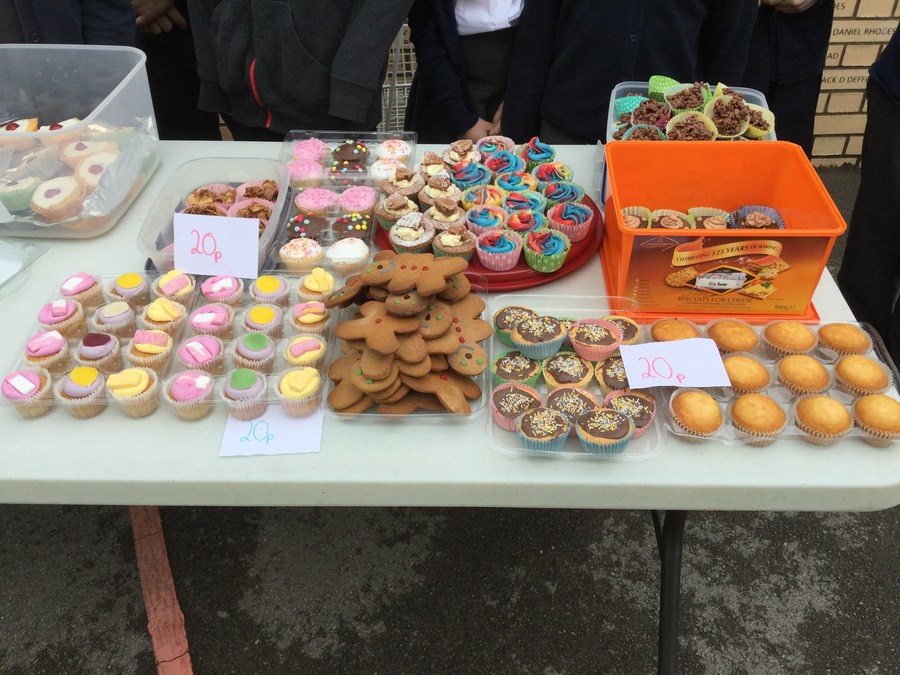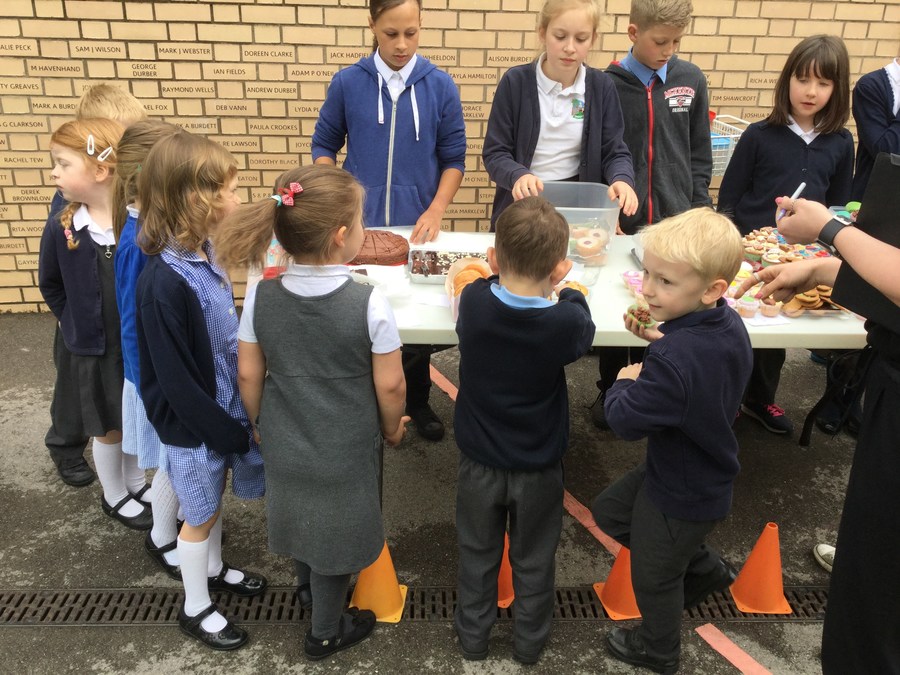 Teambuilding at Rother Valley with our family of schools
Bird Watching
Today, 19th March Pupil Parliament spent the day discovering more about local birds under the watchful eye of our ornithology expert Peter. After learning about the movement, shape, size, colour, habitat and song of birds such as the robin, starling and black bird, the children set out to explore the Bridle Stile equipped with binoculars and lots of enthusiasm.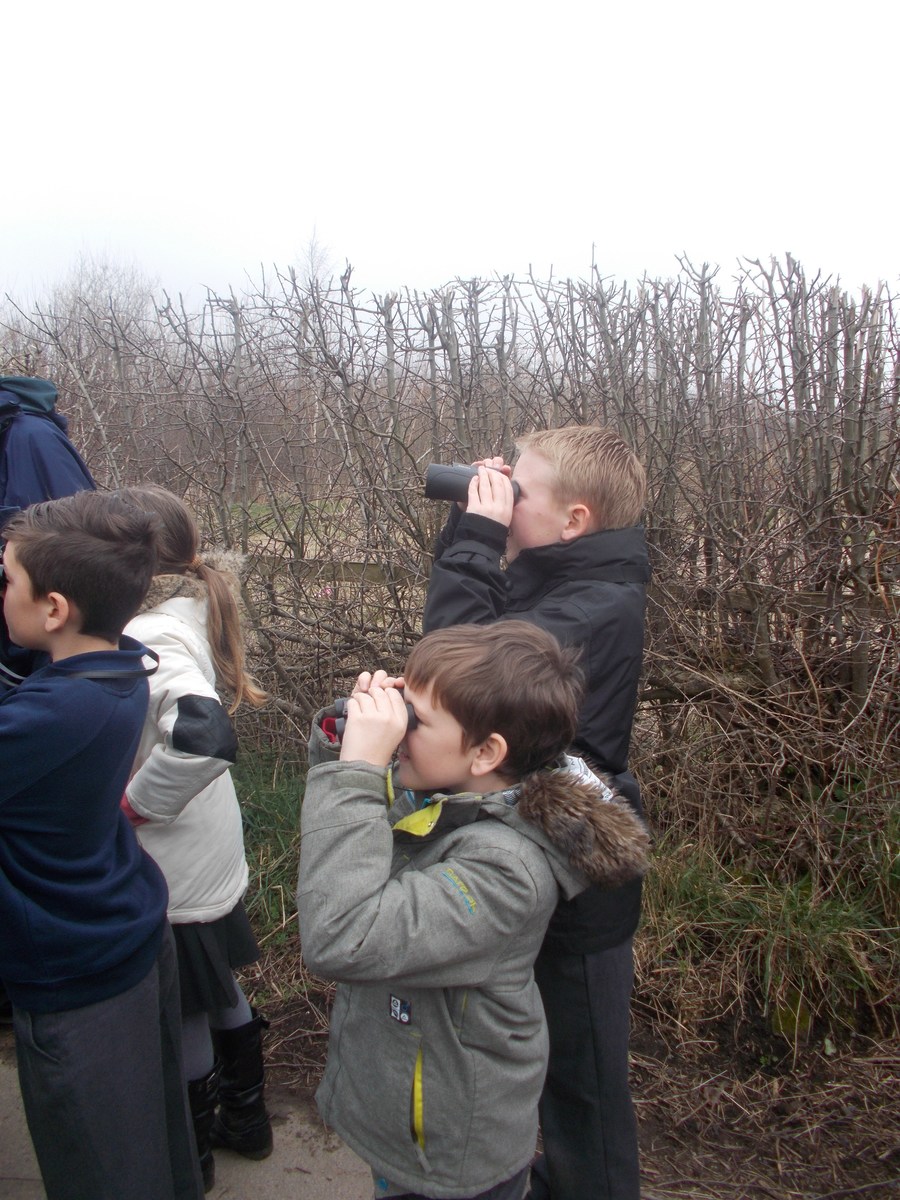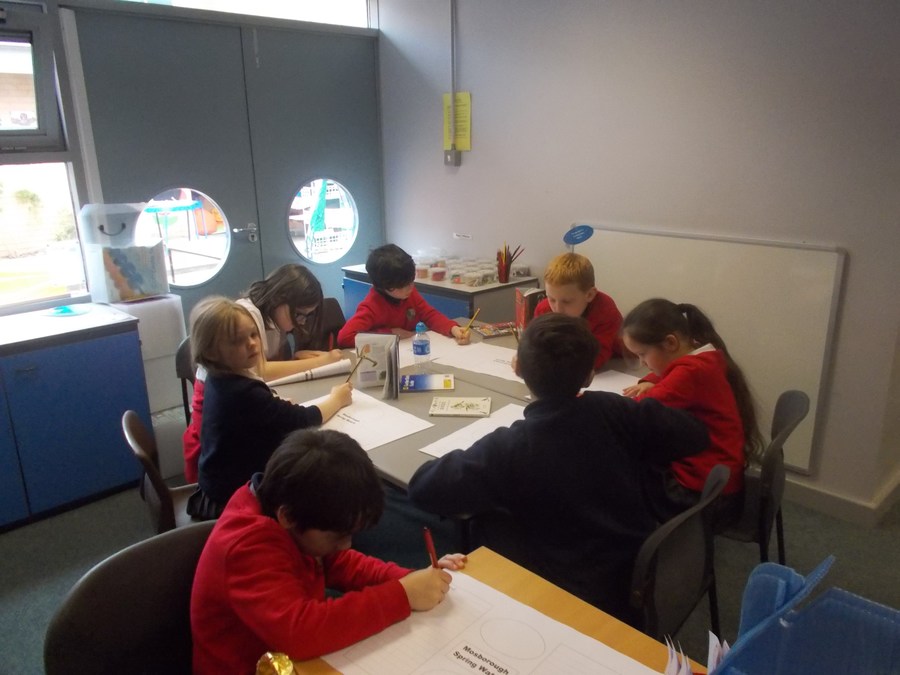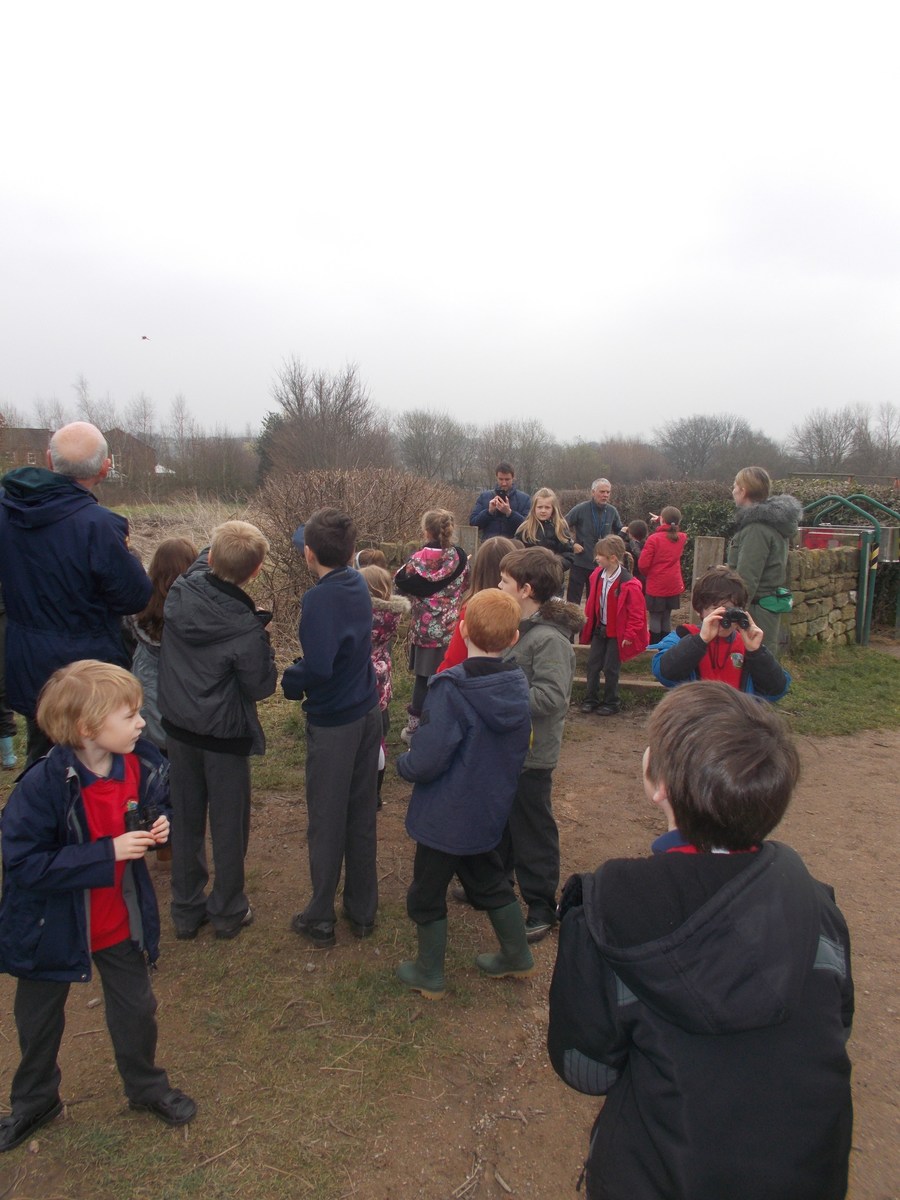 The children enjoyed researching about birds such as the dunnock, the wood pigeon and the sparrow and by the end of the day had become experts themselves. Read on to find out more from some of the fact files.
On Thursday 6th March Pupil Parliament built a bug hotel. Invited to participate by the countryside planning department the children quickly became involved, enjoying the challenge of discovering suitable materials. As the date was also world book day the children were dressed in a more individual style. Capes and hats hung on trees as the serious business of hunting began!